Learn more about our current job openingsby clicking on the button at the top. Or contact us directly at: bewerben@klingel-med.de.
We stand for highly complex products and the highest quality standards
With our quality philosophy, we are on a consistent growth path in medical technology. You too can collaborate on the development and innovative manufacture of highly complex products. Creatively and on your own responsibility. With excellent prospects. With cooperative management and in a likeable, competent team. KLINGEL medical metal offers excellent training opportunities and performance-related remuneration. See for yourself: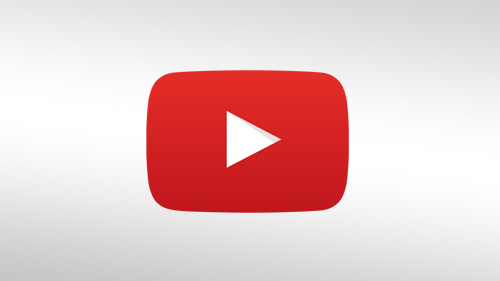 Every individual employee (m/f/d) is important to us when it comes to
making it as easy as possible to start working for our company with our individual onboarding plan and mentor system
assisting them in the move to Pforzheim and while looking for a home
providing them with branded work clothing and personal protective equipment
maintaining and promoting their health: By providing appropriate instructions and protective measures at the workplace, ergonomically adapted working equipment, by means of consultation hours and preventive measures provided by the medical officers, by supporting joint sporting activities, such as company races
by familiarizing them with new technologies, supporting them in change processes and providing them with the appropriate training and professional development opportunities
by organizing the commute to work in an ecologically sound manner: By means of leasing a "jobrad" (company bicycle) via the employer
by providing discounts and price reductions on offers from over 800 top brand suppliers via our proprietary platform on "Corporate Benefits"
by strengthening the sense of togetherness and showing our appreciation, for example at the company cook-out and the company Christmas party.
Do we fit? If you think we do, please send your application to bewerben@klingel-med.de